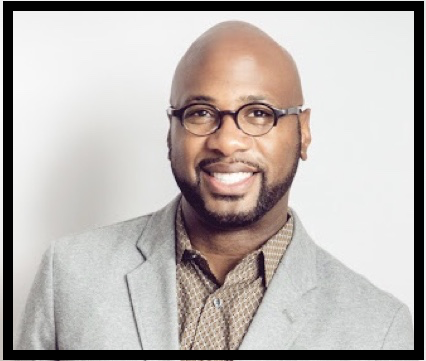 Dr. Akeeya "A.T." Pearson began his spiritual journey at age 13 as he surrendered fully to God's will for his life. He became the Servant-Pastor at The Mount Church in 2010. A.T. is a passionate preacher who loves challenging and encouraging people with God's Word.
A native of Southern California, A.T. holds a Doctorate in Executive (Educational) Leadership. In addition to his graduate studies in divinity, he holds Masters Degrees in Counseling Psychology, Education Administration, and Theology. He also possess three undergraduate degrees in Biblical Studies, Religious Studies, and Theology.
This year Dr. Pearson is celebrating 22 years of marriage to his wife, the former R. Alexis Thornton. They are the proud parents of, Madisyn Alexis and Carrington Victoria.